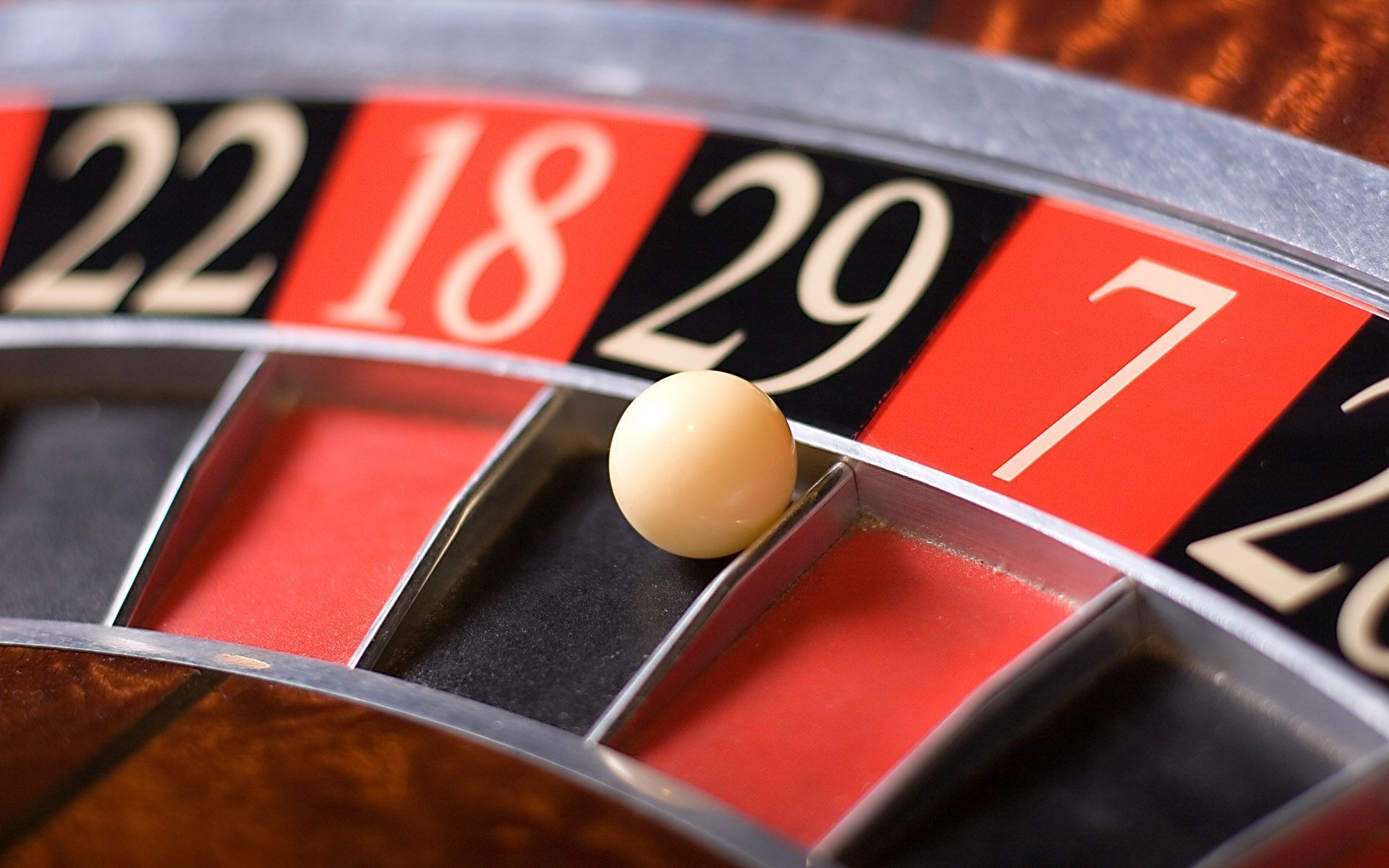 Every time I walked back to my apartment, I went a different way. I'd learnt that it doesn't matter which way you go in Monte Carlo. You'll still get there. So long as you know the approximate location of the place you're heading, all you need to do is fasten onto an angle and walk with dogged persistence in that direction. You may have to walk through a tunnel or a shopping mall, or whoosh up a cliff encased in a metal box, or clamber up a thousand steps. But you will get there.
Apart from once when I found myself face to face with an elderly lady in a pinstriped suit who was filling a bright red kettle.  She smiled, even as her eyelashes fluttered wearily. I was evidently not the first to spin off piste and wander into her kitchen.
My preferred commute from my quarters in Beausoleil to the Princess Grace Irish Library took me down by the Eglise St. Devote and westwards around the bay to the ancient steps running up from Fort Antoine. And then, ruddy-cheeked and breathless, I would pile into the Princess Grace Irish Library and do my best to distract those therein from whatever tasks they were otherwise engaged in.
The library hosted me as writer-in-residence for four wonderful weeks during the sun-drenched autumn of 2011. That is where I researched many of the stories that later found their way into my book, '1847 – A Chronicle of Genius, Generosity and Savagery.'
On my final night in Monte Carlo, I was reflectively rambling through the streets when I came to a halt by a fountain. I about turned and found my gaze cascading over a series of further fountains towards a massive building that shone bright and golden in the dark blue sky. And lo it occurred to me that despite all the time I had spent in Monaco, I had yet to visit the Casino de Monte Carlo. I recalled a text message from my brother-in-law a week earlier requesting me to place €10 on black 29 for him.
I returned to my apartment, donned a jacket and tie and ambled on down, a solitary but crisp €100 note secreted in my wallet. Aside from a drunken soiree in Aberdeen, I had never been to a Casino before and I was suitably wary about my immediate future. I figured I'd play Roulette and play it safe, €10 on red, €10 on evens, that sort of thing.
There was only one Roulette table in operation when I arrived and not a seat to be had. The silver ball was already hop-skipping around the colours. And I swear on all the Gods that have been and gone that as I watched, it popped into black 29.
So that tripped me up because I thought ah, well, black 29 ain't going to show up again tonight. So I went to watch some Blackjack for a while.
Then I noted a second Roulette table opening up. I cruised over, waving my €100 bill at the croupier, feeling kind of cool. He looked at my banknote as if it were a soiled nappy and counselled me that it was €200 minimum on his table. While I was recovering my composure, he span the wheel. And the darned ball popped into black 29. I have no reason to kid you, and I assure you I kid you not.
I ended up watching an Italian guy who looked like me, and his pretty moll, as they blew €100 on the Blackjack, €25 a round. They probably got 12 rounds out of it all told, winning and losing, hugging and shrieking, moaning and frowning, before they realized their 100 bucks was gone and they stumbled off a little dazed.
And I reckoned that's exactly what would happen to me. So I returned to my apartment and as I swirled a nightcap to celebrate my final night in Monaco, I figured I was doing pretty well because not only had I enjoyed a formidable month in the sun, and written a massive chunk of my book, but I still had a crisp €100 note in my wallet.